Virat Kohli Said- Prithvi Shaw is Very Talented Player, He Should Play his Natural Game
The First Match of The 2-Test Series Between India and New Zealand will be Played in Wellington on 21 February
Kohli Said on his Retirement: Indian captain Virat Kohli said that he will play for three years in all three formats of cricket (ODIs, Tests and T20s). For this, they have prepared themselves. They can then assess the workload and consider leaving one of the formats. Kohli said this on Wednesday before the two-Test series against New Zealand. The first Test between India and New Zealand will be played in Wellington on 21 February.
Kohli said that he is looking forward to Indian cricket. There will be 2 T20 and one ODI World Cup in the next three years. Regarding the workload, Kohli said, "This is not a conversation you can hide in any way. It has been almost 8 years since I played cricket. I am playing 300 days a year. It also includes travel and practice sessions. The workload is the same all the time."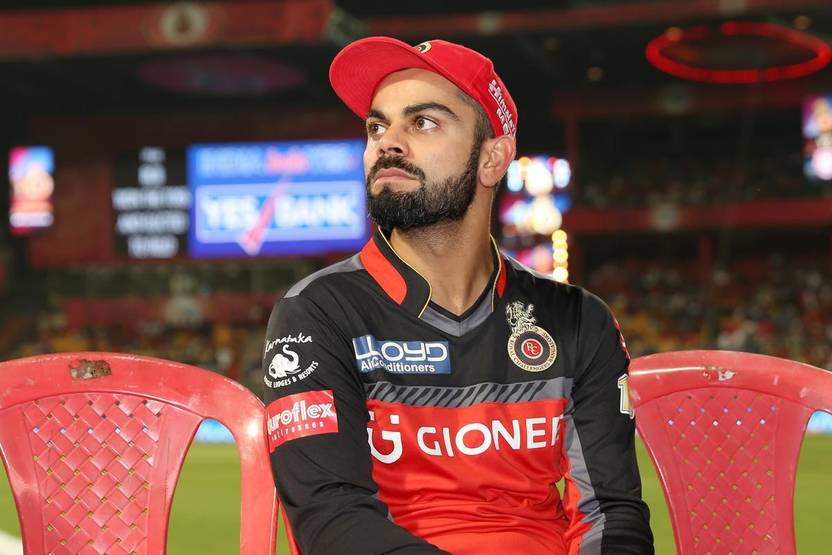 Players Take More Breaks Due to Workload
He said, "There is a time in life when your body cannot accept anything. This can also happen at the age of 34 or 35. However, I do not need to think about this for the next 2 or 3 years. Talking about taking breaks from cricket from time to time, Kohli said, "It is not that the players are not thinking about it all the time. We personally choose to take a lot of break even if the schedule does not allow you to. They are especially fellow players who play all formats. Kohli Said on his Retirement."
Kohli said, "Being a captain is not easy to keep pace in the practice session. It always weighs you down. However, breaks from time to time work very well for me. "
'Hopefully Mayank-Prithvi will Repeat the Spectacle'
Kohli said about the team, "Prithvi is a very talented player. He has his own style of play and we want him to play the way he plays. I think Mayank played well in Australia and hopefully Prithvi will be able to repeat the same in New Zealand. Mayank will also be able to repeat his performance. "
Attention to Upcoming Challenges
The first Test match will be played between India and New Zealand in Wellington from Friday. In the press conference held on Wednesday before the match, when Kohli was asked whether he was considering leaving one format after the 2021 T20 World Cup. In response to this question, the Indian captain clearly said that he is preparing himself for a tough three years from now. It is clear from his talk that he is not thinking of leaving any format. The Indian captain said that instead of considering retirement from any one format, he is focusing on preparing himself for three years. Kohli Said on his Retirement.
Decision on the Future After 35
Virat Kohli accepted that the matter of fatigue and workload management needs to be discussed. However, he did not say anything else on this. Kohli said that this is not such a discussion, which you can hide in any way. He said that he has been playing 300 days a year for almost 8 years. Which includes travel and practice sessions. Virat Kohli admitted that when he turns 34 or 35 and the body will not be able to handle much burden, then he will have a separate conversation. But for the next two or three years, he has no problem with the three-dimensional format.