IPL 2020 on Twitter: Cricket fans from all over the world got to watch 52 days of non-stop cricketing action continuously during IPL 2020 and Mumbai Indians finally won the title this season under the captaincy of Rohit Sharma. Mumbai defeated Delhi Capitals in the final match to have the distinction of becoming the IPL champion for a record fifth time. Defending champion Mumbai defeated Delhi by five wickets in the final match and this time the league was held in the UAE.
Of course, this season's champion was Mumbai's platoon, but MS Dhoni's Chennai Super Kings ranked number one on the social media trending charts during the 13th season of IPL. This season, MS Dhoni's return to the cricket field came after a long time and this charismatic captain of the Yellow Army was the most talked about IPL season with his Chennai based franchise. During the 13th season of IPL, CSK was the most tweeted while Virat Kohli was the most discussed on Twitter. IPL 2020 on Twitter.
Mumbai Became Champion for the 5th Time
In the 13th season of IPL, 60 matches were played, including finals between 8 teams. The season ran from 19 September to 10 November. Mumbai Indians became champions for a record 5th time beating Delhi Capitals.
League's Opening Match Most Popular
The opening match of the 13th season was most tweeted on Twitter. The match played between Dhoni's captaincy Chennai and Rohit Sharma's Mumbai Indians was the most discussed on social media. After this, Mumbai vs Sunrisers Hyderabad and Mumbai vs Punjab (Double Super Over Match) were the most liked on 4 October.
Sachin's Tweet Was Re-Tweeted More Than 23000 Times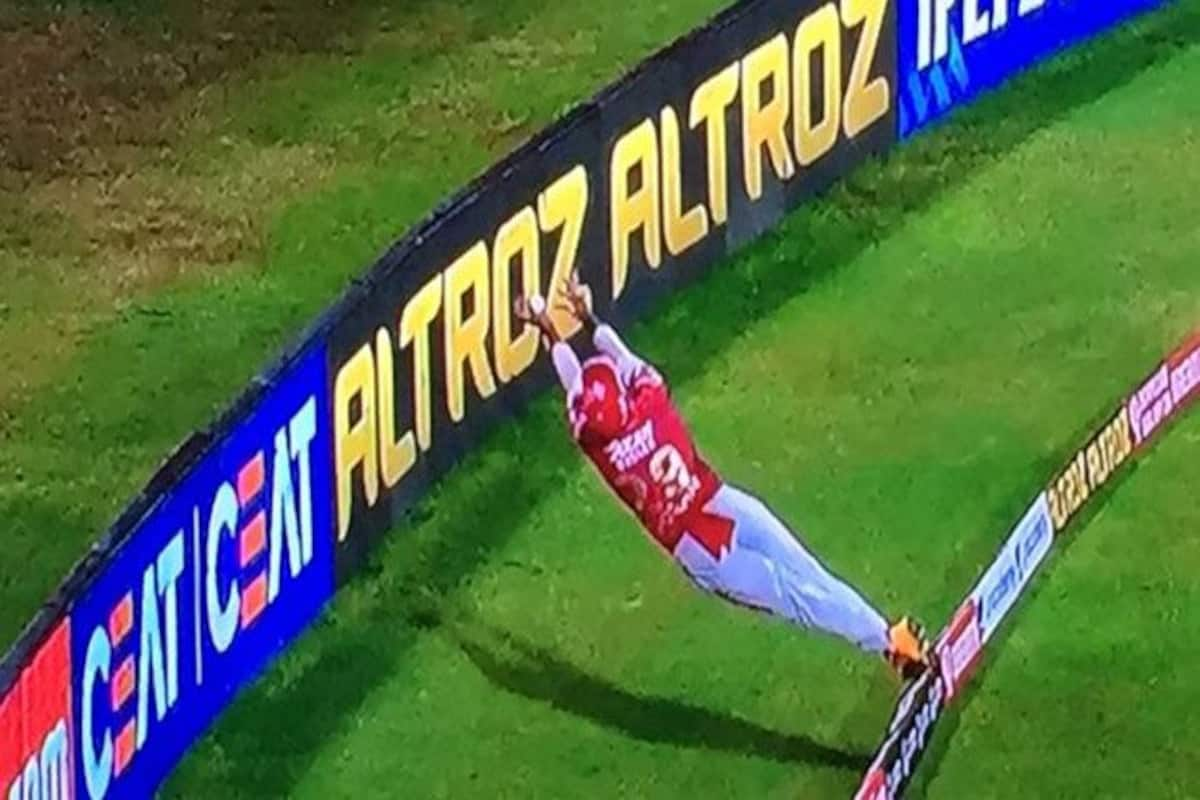 Nicholas Pooran's amazing fielding was tweeted by Sachin, "I have never seen a better fielding in my life." This tweet was retweeted on Twitter more than 23 thousand times. Indeed, Puran shocked everyone with his fielding against Rajasthan Royals in the 9th match of the season.
Sanju Samson played a long shot off the third ball of the 8th over of Rajasthan's innings. Pooran, who was fielding on long on, went into the air about four feet inside the boundary and threw the ball cleanly inside the ground.