In an Interview Given to a Channel, Sapna Chaudhary has Openly Praised Veer Sahu, He Also Told About his First Meeting.
Sapna Choudhary has been always in the discussion about her dance. With her dance, she has earned a lot of name not only in Haryana but also in Punjabi and Bhojpuri industry. Not only this, people have seen their dance in Bollywood too. But apart from her dance, Sapna has come into the discussion about her marriage. According to PTC News, Sapna is going to get married this year. He himself revealed this during a show. It is being told that the person whom Sapna Chaudhary will marry is from Haryana.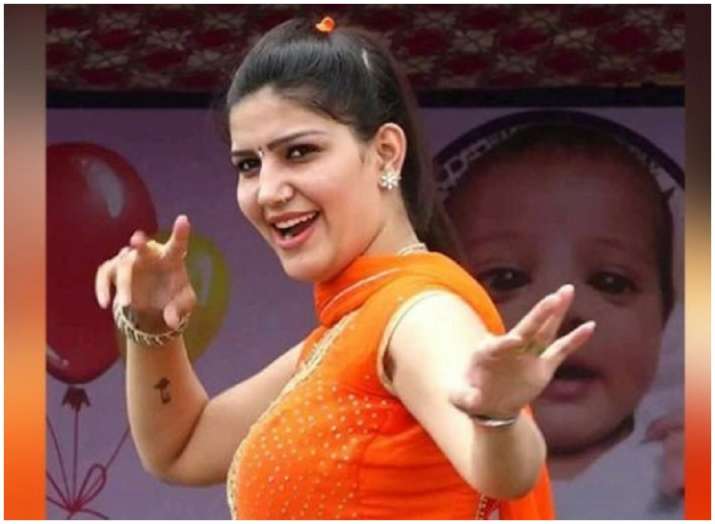 According to media reports, the name of Sapna Choudhary's husband has not yet been revealed. Even Sapna herself has not revealed her husband's name. According to reports, it is believed that Sapna  can be tied up with Haryana's superstar Veer Sahu in marriage and she has been dating him for several days. With this, it is being said that they secretly engaged. However, no official information has been given by Sapna Chaudhary or her team yet.
What's Wrong with

Talking?

When Sapna and Bablu Maan met for the third time. they had a little conversation for the first time. Sapna said that I always thought that we are both from the same industry. so what is wrong in talking. After this, both of us started talking more, they started understanding each other. then gradually friendship turned into love, the news is that both of them are engaged.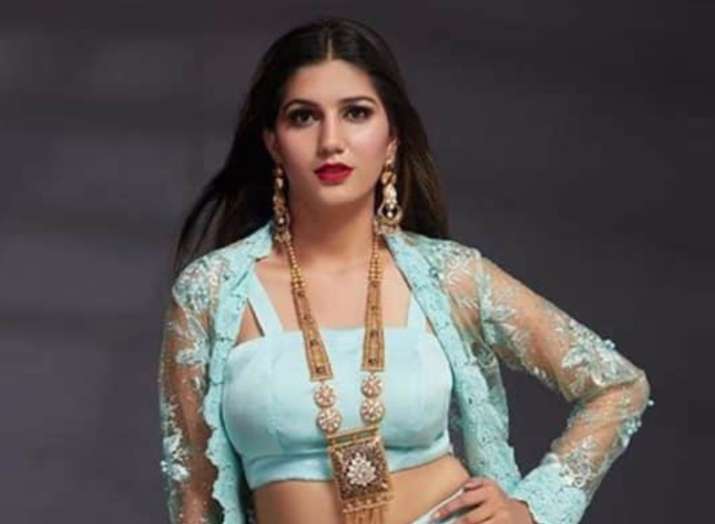 Secret Engagement
It is being claimed that both have been engaged. But both have kept it a secret from the world, no statement has been revealed from the family of both of them. Sapna and Veer's wedding have been discussed on social media. Has happened. On the other hand, an interview by Babbu Mann said in an interview that Sapna Chaudhary is not a dream for her. Which is clear that there is no obstacle in the way of their marriage. Both of them have been spotted together several times.