OnePlus 9 Pro: OnePlus 9 series is expected to be launched in India soon. It has now been confirmed that OnePlus will reveal the launch date of the upcoming new smartphone on 8 March. Let us know that there are reports of OnePlus 9 being launched at an event on 23 March. Currently, it has been revealed from the microsite on Amazon India that OnePlus has partnered with Hasselblad for the camera.
There is not much information about the device from the microsite built on Amazon. It is reported here that Hasselblad's camera took the famous photo of man's first move to the moon in 1969. This confirms that OnePlus has partnered with Hasselblad for the upcoming OnePlus 9 Series. However, no information has been shared about the camera to be given in OnePlus 9.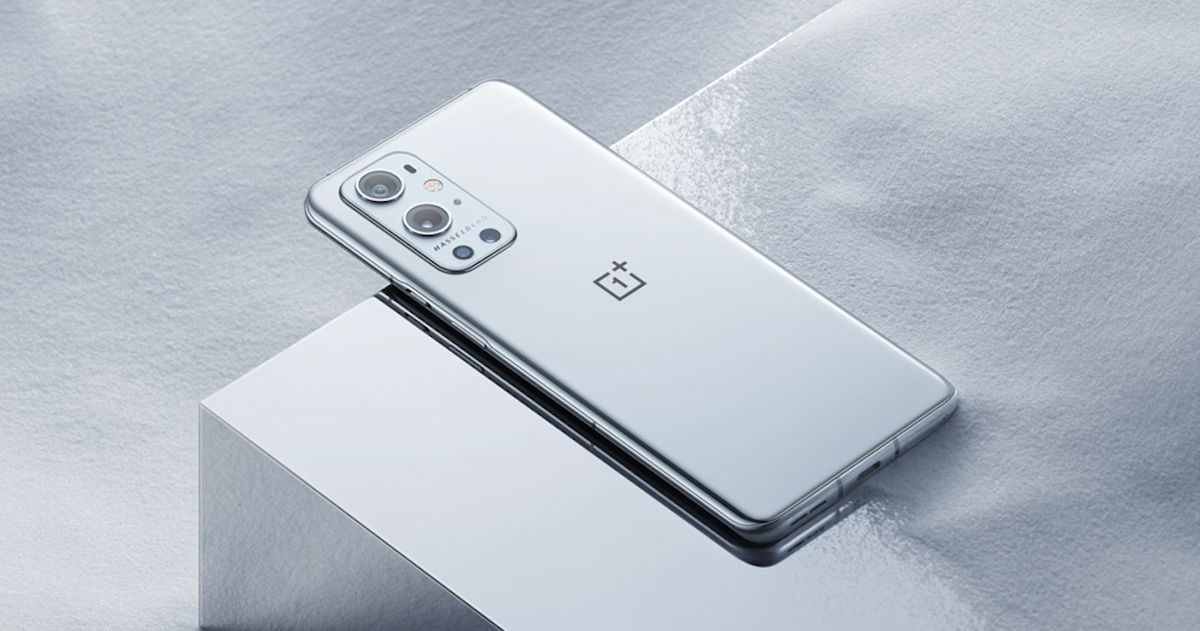 There are reports of a quad-camera setup on the rear in the OnePlus 9 Pro. The device has two big and two small sensors which can be macro and depth sensors. There are reports about these two big lenses that they are 48 megapixel primary and 50 megapixel ultraviolet sensor. The LED flash is also present in the rear camera module. The Divas has also been revealed to come with 0.6x UltraWide and 3.3x Zoom Support.
There are reports of OnePlus launching three new smartphones under the upcoming 9 Series. There are reports of the launch of OnePlus 9, OnePlus 9 Pro and OnePlus 9 SE smartphones in this series.
OnePlus 9 Pro, OnePlus 9 Possible Specifications
Previous leaks suggest that the OnePlus 9 Pro can run on the OXYGEN OS based on Android 11 software. It will come with a 120Hz display refresh rate. Apart from this, a 6.7 inch Fluid AMOLED display is also expected to be given in this phone. As per information, this phone is likely to be powered by Snapdragon 888 SoC,
which can come with 8GB of RAM and 128GB of storage. Recently, a Geekbench listing had also reported the variant with 12GB RAM of this phone. The OnePlus 9 Pro is expected to feature a quad-camera setup with a 48-megapixel primary camera, a 50-megapixel secondary camera, an 8-megapixel third sensor, and a 2-megapixel fourth sensor.
According to reports, the OnePlus 95G will have a 6.5-inch FHD + AMOLED screen that will come with a 120Hz refresh rate. While the OnePlus 9 Pro 5G will have a 6.67-inch AMOLED QHD + screen, which will support a refresh rate of 120Hz.
Talking about the battery, the 4500mAh battery will be given in OnePlus 9 5G and 9 Pro 5G. It will come with 65W fast charging support. The Pro model will come with 50W wireless charging. There is a possibility that the standard variant may come with 30W charging.