Tesla Entry in India: American company Tesla has entered India. It is the largest electric car manufacturer in the world. Tesla has registered its unit in India. According to the filing, Tesla India Motors and Energy Private Limited has been registered at the Bangalore address. Here the company will start manufacturing with a research and development unit.
The company will manufacture and trade luxury electric cars here. She can launch the Model 3 in India. Karnataka Chief Minister BS Yeddyurappa has welcomed Tesla. Tesla's registration number is 142975. Its directors are Vaibhav Taneja, Venkatarangam Sriram and David John Feinstein. Taneja is CFO at Tesla, while Fenstein Global is the Senior Director, Trade Market Access. Tesla Entry in India.
Elon Gave Information on Social Media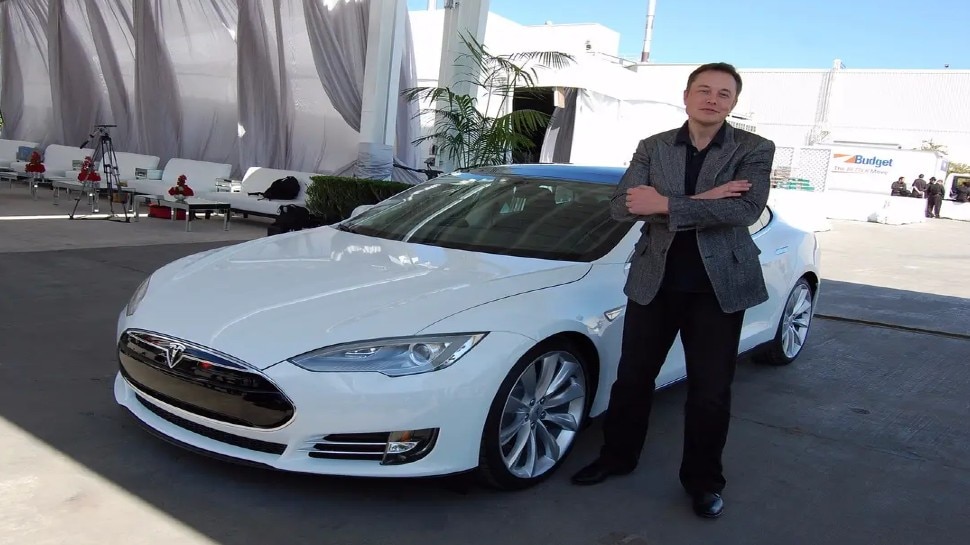 Tesla CEO Elon Musk tweeted in October last year that his company would go to India in 2021. He made this tweet when asked on a user's India plan. In 2019, he said that he can enter India in this year (2019). If not this year then by 2020. However, in 2020 Corona ditched the company's plan.
Nitin Gadkari Confirmed
Union Road Transport and Highways Minister Nitin Gadkari confirmed this in December, saying that Tesla would start its operations in India next year. The company will explore the possibility of setting up a manufacturing unit in India based on demand. Gadkari said, "Tesla, a US-based carmaker, will open a distribution center for its cars in India from next year. Based on the demand, the company will also consider setting up its manufacturing factory here. India has the potential to become the world's largest electric vehicle producer in the next five years.
Tesla Sales up 36 Percent in 2020
Tesla's annual sales grew 36 percent in 2020. However, the company fell short of its annual delivery target of five lakh vehicles. The company said in its report that it delivered 499,500 vehicles in 2020. These include delivery of 180,570 sports utility vehicles (SUVs) and sedans during October to December. Tesla Chief Executive Officer (CEO) Elon Musk had targeted delivery of half a million vehicles in 2020 before the outbreak of the corona virus epidemic began.
Elon Musk Became World Richest Person
Tesla CEO Elon Musk became the world's richest man on Thursday last week. He left behind Jeff Bezos of Amazon. Elon Musk's net worth rose to more than US $ 188 billion, which is a billion dollars more than the US $ 187 billion net worth of Amazon founder Jeff Bezos. This happened due to continuous increase in the share price of Tesla.